Dial *98 with your phone, and the access code for the first time using the mailbox is "12345".
On Yealink phones, you can also press the 'MESSAGE' key, it will dial *98 automatically.
• If you have forgotten your voicemail password, go to Cloud PBX - Users or ask your administrator to do so.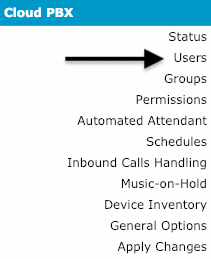 • Click "Passwords" beside that specific user, and click "Reset Voicemail password".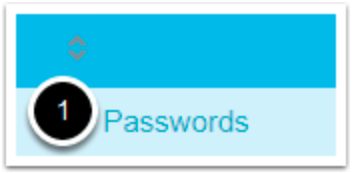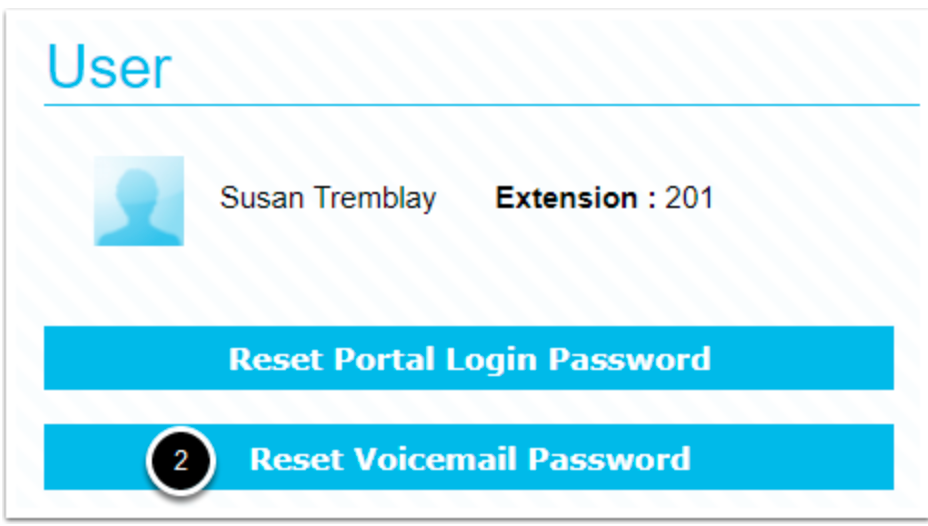 • The user will receive a new password by email.