Using iOS/MacOS?
In the Hub , Swipe or click and drag the specific conversation to the left and choose Hide.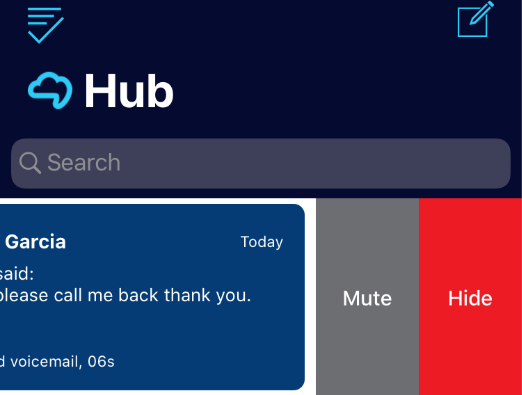 Confirm by pressing "Hide" again at the bottom the screen.
Using Android?
In the Hub press and hold a specific conversation.
You will see a check mark appear.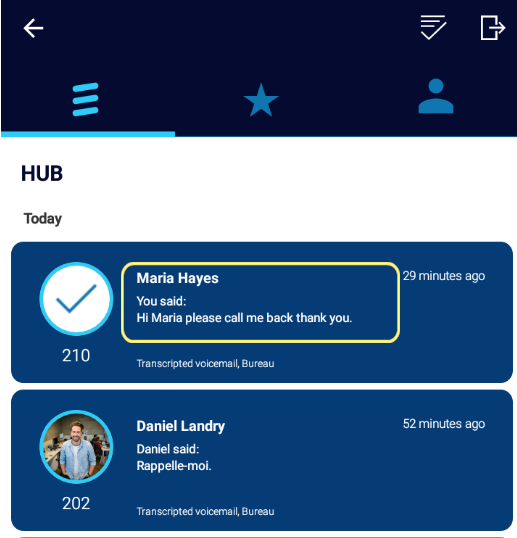 Press the "Leave" icon

on the top right-hand side of the screen to leave the conversation.
Tip: Once the check mark has appeared, you can select multiple conversations and leave them all at once using the "Leave" icon.
Using Desktop PC:
In the Hub, click a specific conversation
Then click the three-dot menu on the top right and click "Leave".
Important note: There is a distinction between leaving/hiding a conversation and a function of deleting the record of a conversation (which currently is not in the functionalities of the Cloudli app).
It is important to be aware that if you leave a conversation and then in the future there is a new interaction with that contact, the full conversation will be loaded again.